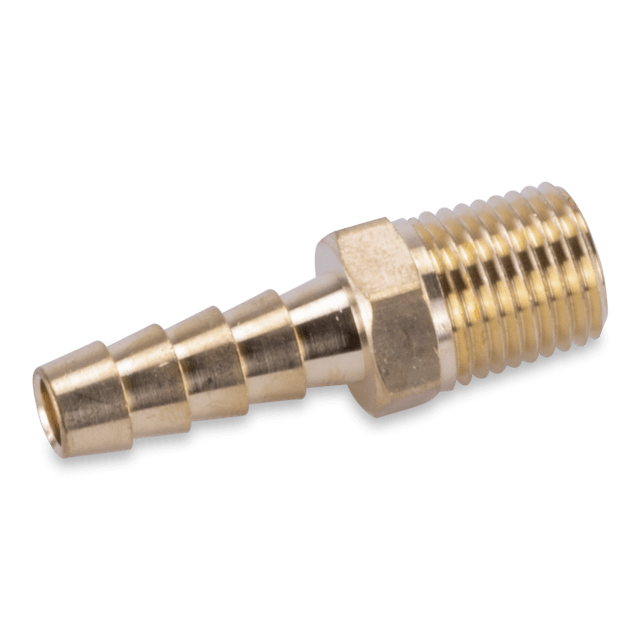 18-8055
Hose Barb
Replacement bowl for R12T, R12S, R12P (Sierra numbers 18-99193, 18-99194, 18-99199). Clear bowl to easily view water level. Hand turn drain valve for easy water evacuation. Plugged threaded port available for water sensor addition. Use with 120 series filters. Replaces: Johnson/Evinrude 123199, 173311. Mercury 22-33078, 22-57308, 22-63187. Yamaha ABA-FLINE-BA-RB.
Low stock
Art nr: 9600039719 (18-8055)
Product Description
Hose Barb
Publication Legacy Item Number
18-8055
Product Category
Fuel Connectors
Dimensions parcel depth, ["]
1.40
Dimensions parcel height, ["]
1 3/4
Dimensions parcel width, ["]
4.60
WARNINGCancer or Reproductive Harm www.P65Warnings.ca.gov
Not the one for you?
Discover similar products.