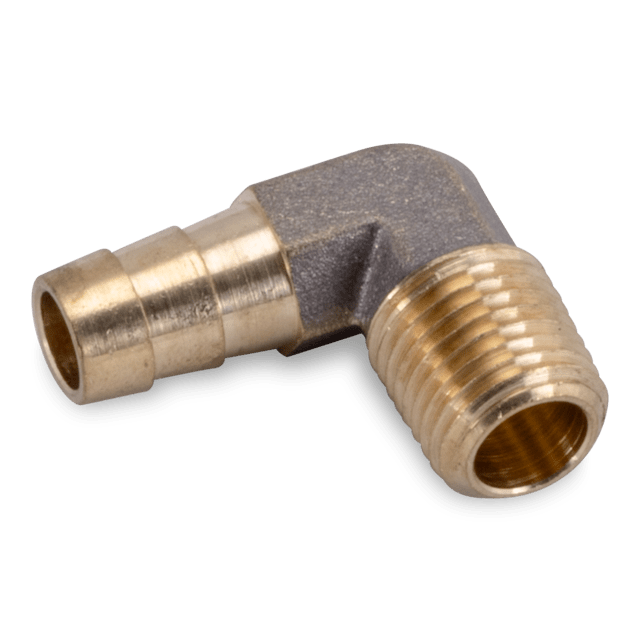 18-8067
Fuel Elbow
Durable clear plastic replacement collection bowl. For outboard use - not to be used in below or enclosed deck applications. Includes o-ring and drain valve.
Low stock
Art nr: 9600039729 (18-8067)
Product Description
Fuel Elbow
Publication Legacy Item Number
18-8067
Product Category
Fuel Connectors
Dimensions parcel depth, ["]
1 3/4
Dimensions parcel height, ["]
1.70
Dimensions parcel width, ["]
5.20
WARNINGCancer or Reproductive Harm www.P65Warnings.ca.gov
Not the one for you?
Discover similar products.