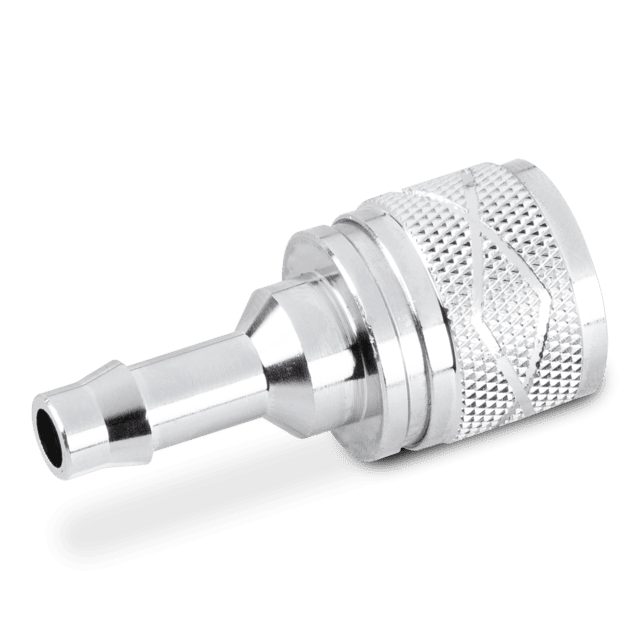 18-8079
Fuel Connector
5/16" or 7.9mm quick-connect tank end fuel line connector for Nissan/Tohatsu and Suzuki outboard motors. Replaces Nissan/Tohatsu 3B2-70281-0. Suzuki 65750-95500, 65750-95510, 65750-955L0.
Low stock
Art nr: 9600039749 (18-8079)
Fuel Line Connector for Nissan/Tohatsu and Suzuki Outboard Motors
Product Description
Fuel Connector
Publication Legacy Item Number
18-8079
Product Category
Fuel Connectors
Dimensions parcel depth, ["]
1.45
Dimensions parcel height, ["]
2.40
Dimensions parcel width, ["]
5.15
WARNINGCancer or Reproductive Harm www.P65Warnings.ca.gov
Not the one for you?
Discover similar products.