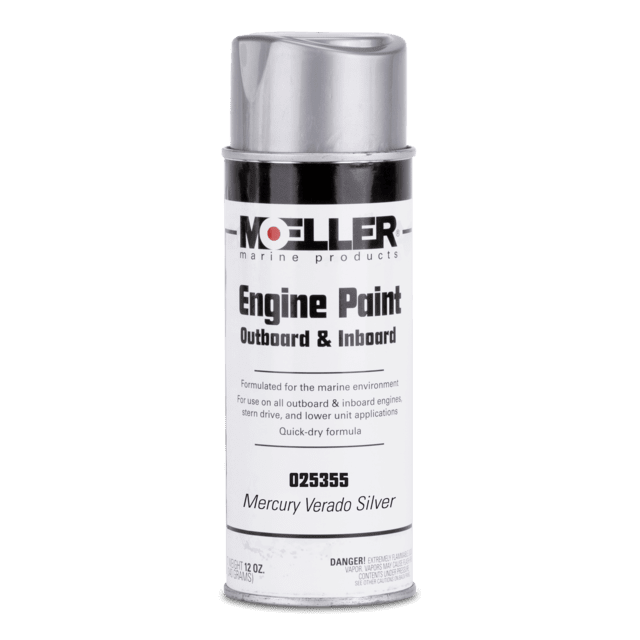 025355
Engine Paint, Mercury Verado Silver
This quick-dry formula can be used on all outboard & inboard engines, sterndrive, and lower unit applications. It is formulated specifically for the marine environment.
Low stock
Art nr: 9600051417 (025355)
Formulated for the Marine Environment
For use on all outboard and inboard engines, sterndrives and lower unit applications
Product Description
Engine Paint, Mercury Verado Silver
Publication Legacy Item Number
025355
Product Style
Spray Paint
Not the one for you?
Discover similar products.